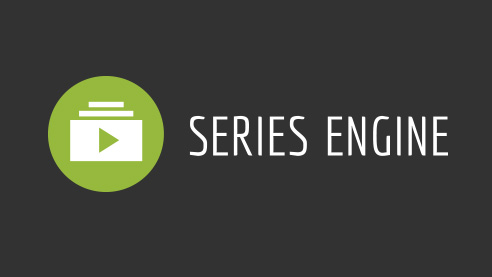 No place too scary - there's nowhere in our lives or in our past that God won't go Defender - God is with us and is our protection Teacher - the holy spirit will remind us of God's promises during hard times So tonight we are challenged, to let the Holy Spirit in, to defend and teach us. ;

Scripture References: Luke 12:1-59

From Series: "Miscellaneous"

This is a description of the Demo Series. You can delete this Series and other demo data in the Series Engine section of the WordPress admin portal.
More From "Miscellaneous"